Michel "Shelle" Dierickx
AUDIO ENGINEER, MIXER, PRODUCER
EXPLORE
About me
I've been working with music & sound forover 25 years. Started out as a DJ when there was no money in that, then became a roadie, later a monitor mixer & after that a FOH mixer.
Then I owned an 8 track mobile recording studio and worked in an 8 track residential studio, all analog of course.
Since 1982 I work in one of the best studios in the world: ICP Recording Studios in Brussels.

I'm also available as freelance . I have a solid background in recording bands and artists in the old analog way, but was one of the first to use hard disc recording in production, recording and mixing.
My aim is, was, and always will be, sharing my experience and expertise with bands and artists to create the best sounding records. Analog or digital: whatever works best, we use.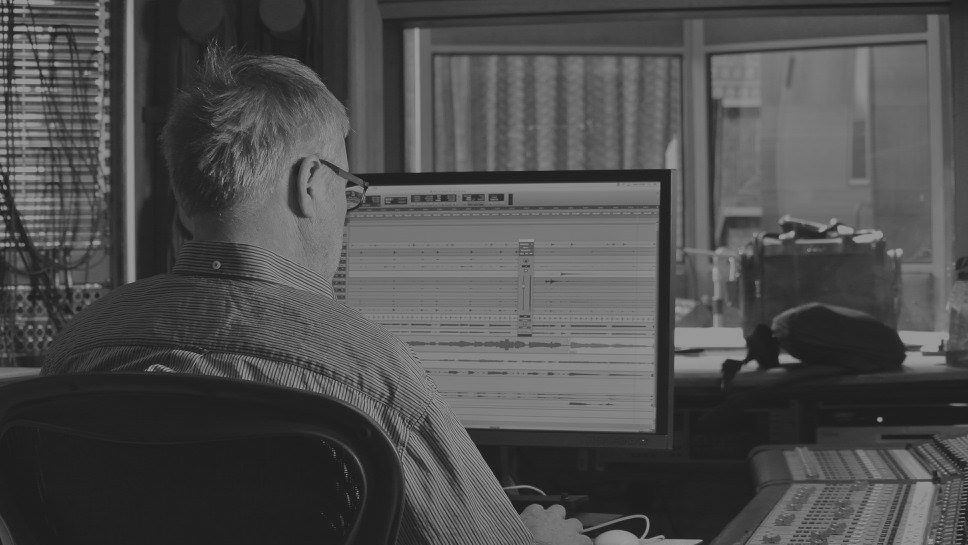 Artists I engineered, mixed or produced
EXPLORE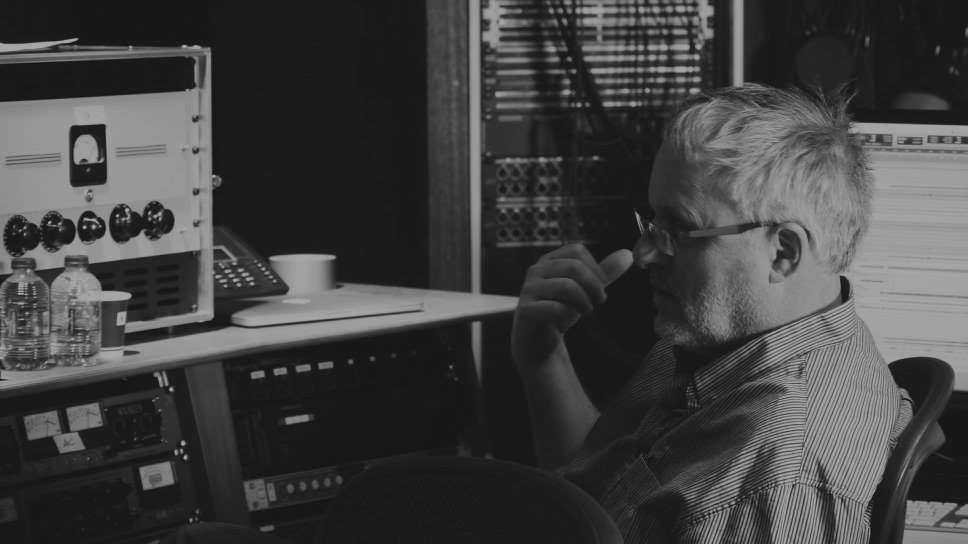 "The music comes first"